Home » Home » Language Schools »

Magister Academy
Magister Academy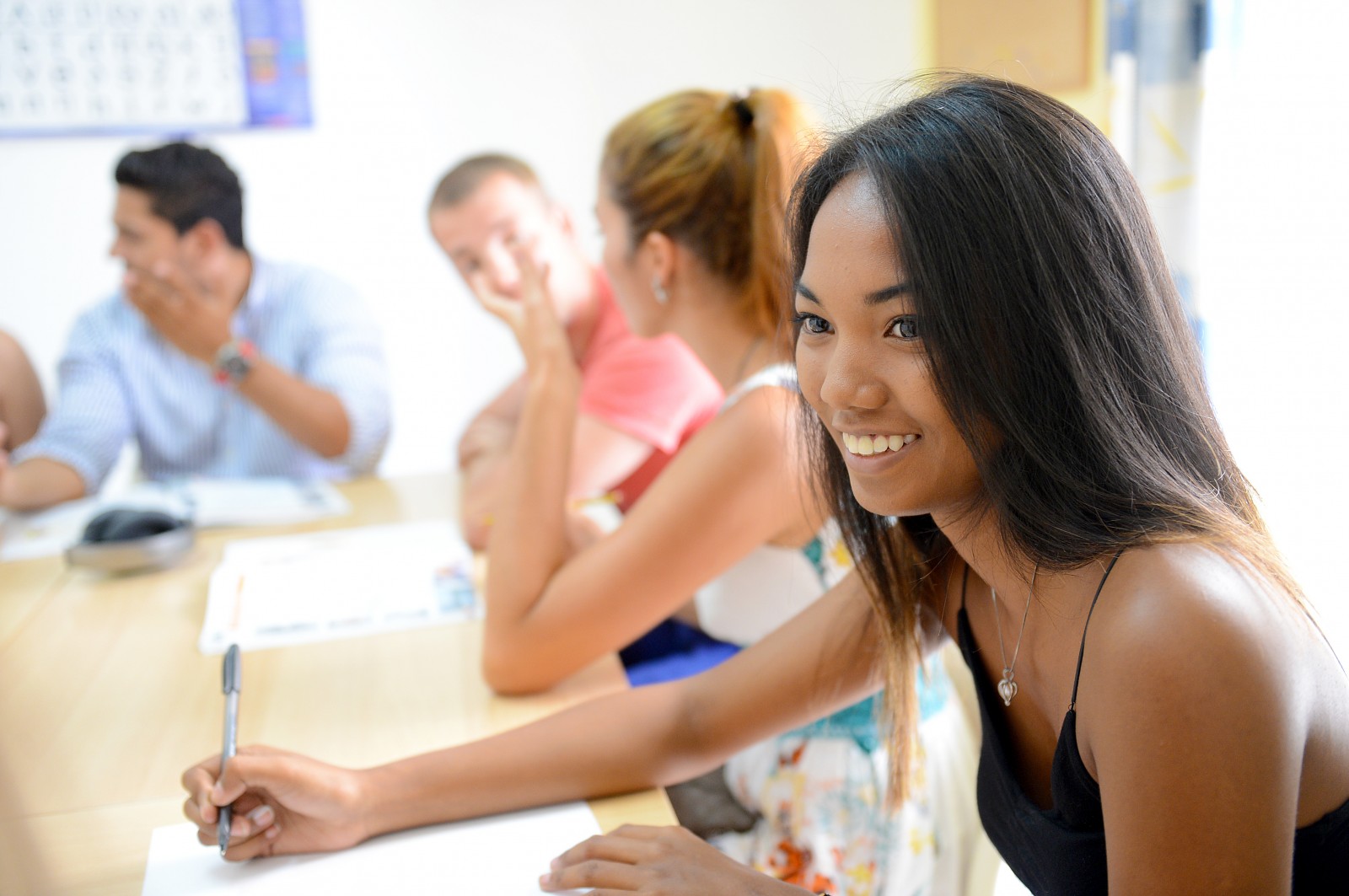 Founded in 1993 and recently refurbished, Magister Academy is situated in a quiet residential area of the popular town of St. Julian's. The school offers various English courses in General, Intensive, Academic and Business English for Adult students (18+) and a wide range of accommodation options.
The school has its own modern on-site residence situated above the school. All rooms are fully air-conditioned and comfortably furnished. The school facilities also include a lending library, computers with internet access, a self-study area and sun terrace. Vending machines with snacks and drinks are available on the premises and Wi-Fi is offered free of charge throughout the premises.
The school is located in a modern building in the residential area of St. Julians, also known as San Ġiljan to locals. This idyllic, touristic harbour town is situated along the coast, north of the country's capital city Valletta, and is known for its abundance of seaside mouth-watering restaurants, ice cream parlours, souvenir and coffee shops, luxury hotels and throbbing nightclubs which are located mainly in a central area of this town known as Paceville.
The school is just down the road from Spinola Bay, a picturesque fishing bay surrounded by numerous restaurants which light up the bay creating quite a spectacular sight at night. The popular St. George's bay is the nearest sandy beach and is just a ten-minute walk from the school. Malta's longest promenade, which connects the two towns of St. Julians and Sliema, is another popular destination and is only 5 minutes away from the school.
Magister Academy offers an excellent value for money.