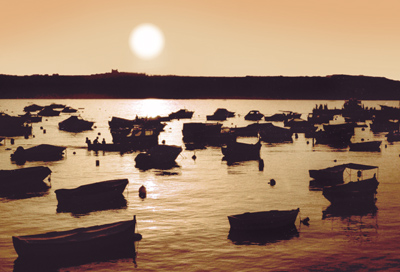 Bugibba, Qawra and St. Paul's Bay are collectively Malta's largest seaside resort and are located in the north of the island surrounded by sandy beaches and unique coastal formations. This seaside location offers a wealth of accommodation needs and diverse leisure activities focused mainly around the sea; from snorkelling to scuba diving, jet-skiing, paragliding and more.

The coastline of Bugibba and Qawra can be viewed from the promenade which encircles the towns in a leisurely and pleasant walk, surrounded by shops, bars and cafes as well as shopping opportunities in abundance.

The area is popular with locals and tourists alike, and in fact many foreign residents have also chosen to settle here due to the wealth of apartments available for sale and for rental, and the ease of access to neighbouring towns and villages thanks to sound public transport links.